4 Ft. Wall Mount (Garage Rig)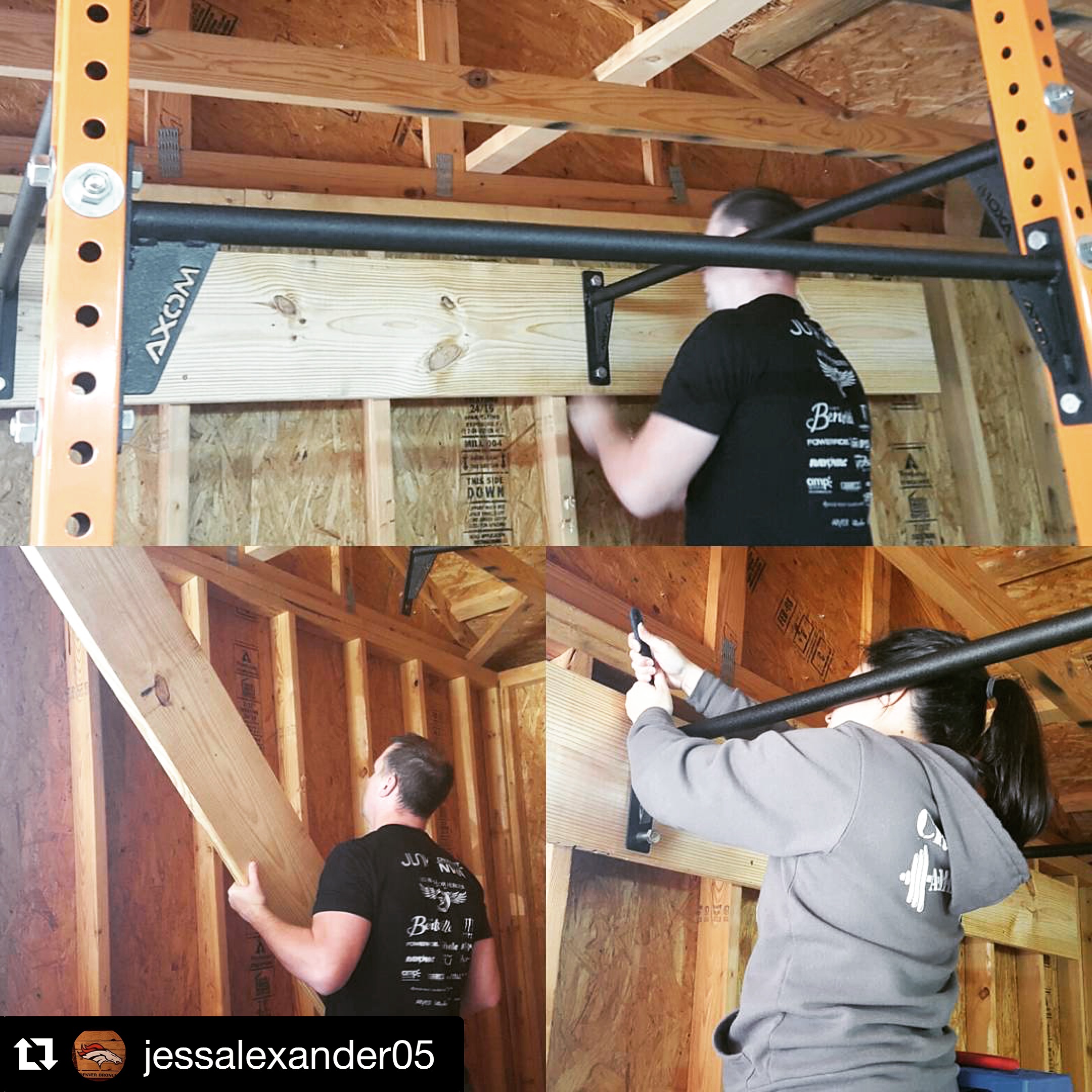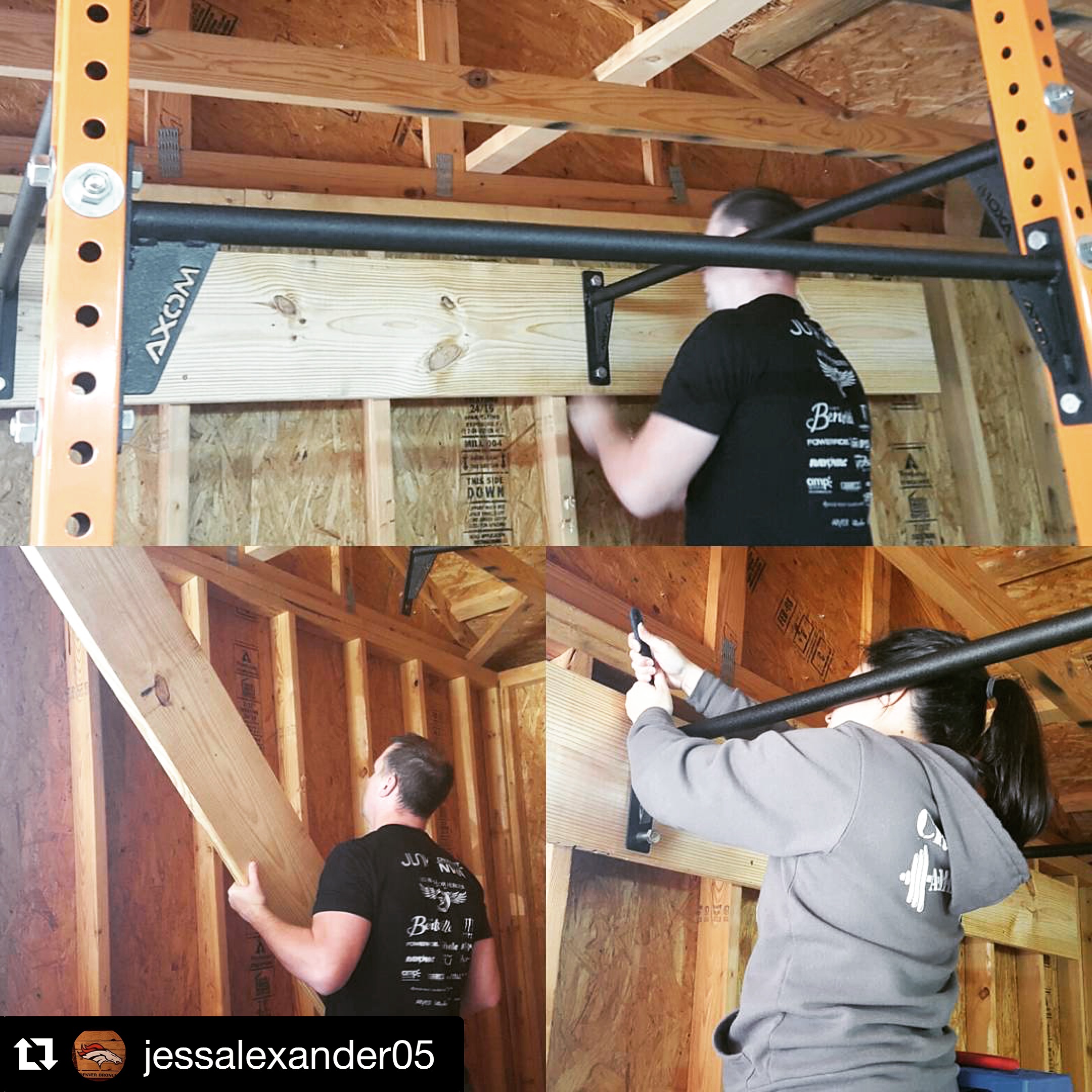 4 Ft. Wall Mount (Garage Rig)
Includes:
(2) 9 ft. uprights
(3) 42" single pull up bars
(1) set of J-Hooks and hardware to assemble
This wall mount garage rig is ideal for the at-home Crossfitter, or home gym enthusiasts. Fixated to your wall, this Axom rig although stationary and solid still offers a lot of versatility to the home gym space. A fully functioning squat rack, bench station, pull-up, or mobility station all in one rig. We have the ability to custom color any rig.
Fill out the contact form below if you have any questions and we will get back to you as soon as possible!
Have more questions? We can build custom rigs to suit any space. Fill out the form below and our Axom Sales Specialist will be in contact with you as soon as possible! Thanks!